Promotions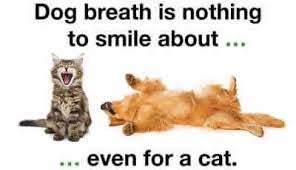 Dental disease is the #1 illness affecting pets today. Dental disease not only affects the mouth but can cause heart, kidney, liver and joint problems.
Good oral hygiene care can help your pet live up to 20% longer.
-Save $40.00 off all feline dental cleanings and
-Save $60.00 off all canine dental cleanings.**
-Canines will also receive a FREE 14 count bag of Oravet dental chews to keep those teeth clean!*
-Felines will receive a complimentary dental kit.
Call us to schedule your appointment today.
*While supplies last.
**Can not be combined with any other special offers or reward points.